Time warp to 80s & 90s soccer games, before Electronic Arts' FIFA or Konami's PES. Super Soccer Blast is about having old school fun, friendship and sleepless fun nights!
Grind your way up, improving your soccer moves match after match, to crush your opponents and become the best.
As a breakaway from the seriousness of simulation and realism, Super Soccer Blast brings a very arcade style to the field with retro throwbacks, fast and fluid gameplay to create a fast-paced game that is enjoyable and fun.
It's football with the fast-paced and skilled-based gameplay of over-the-top classic sports games such as International Superstar Soccer.
Customize your players from head to toe with a range of cool looks and play against the AI or a buddy in a friendly match with various game modes. Test your skills in different leagues and soccer cups in the World Tour mode.
Newcomers and casual soccer fans can simply jump in and enjoy themselves. It captures the vibe of off-brand sports games from decades ago, a throwback to those earlier days of gaming.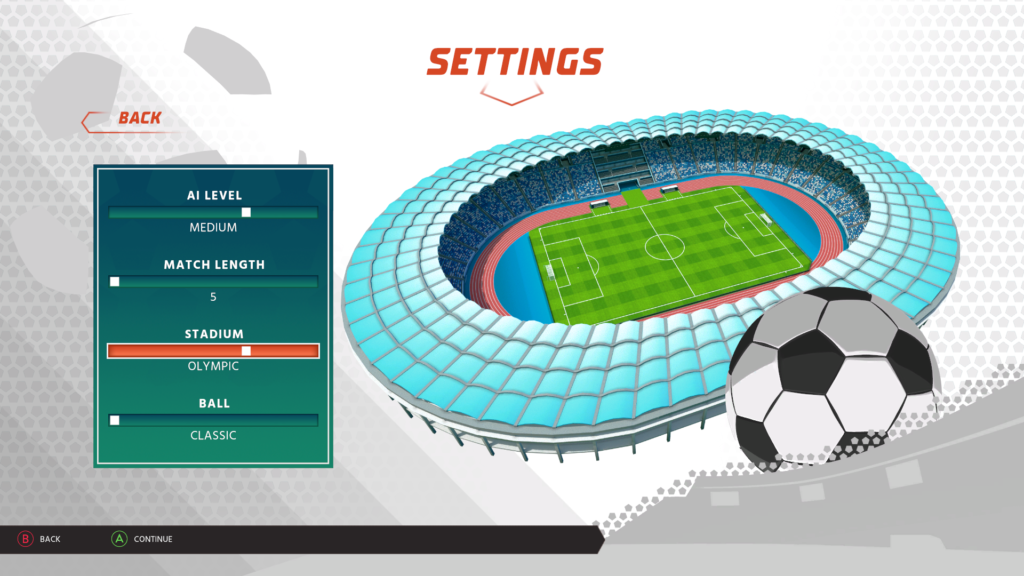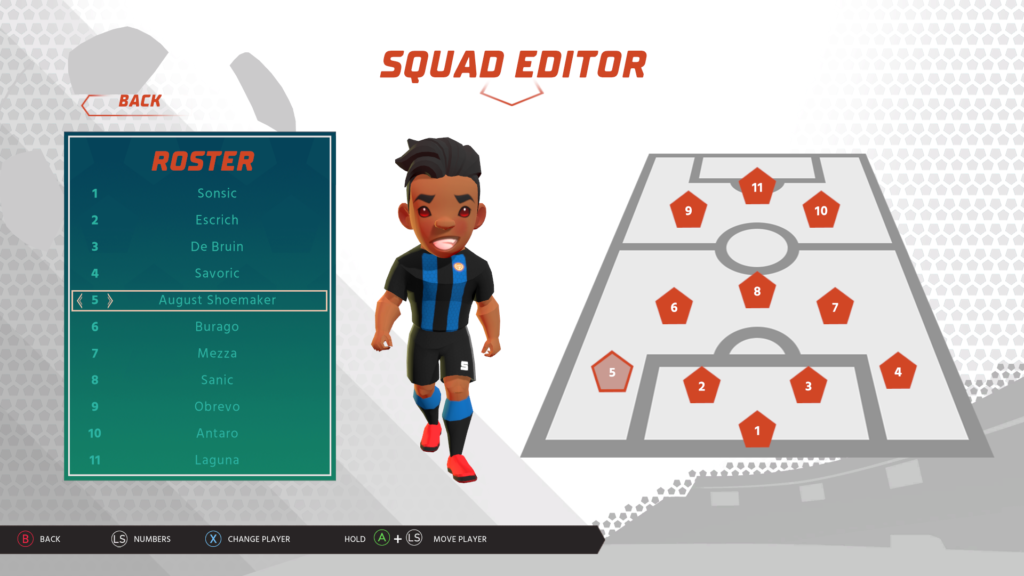 Subvencionado por Red.es y FEDER