Indie Game Developers going UP!
Our studio develops arcade-packed games that focus on providing great experiencies, with fast and fluid gameplay enjoyable for all kinds of players. The studio keeps looking to diversificate their track record and portfolio with different indie projects in the works. 
Unfinished Pixel is an indie studio located in Barcelona, formed by a group of developers with years of experience that, after working on several projects at Ubisoft, decided to follow their own way.
Marcos Torrecillas & Raúl Vega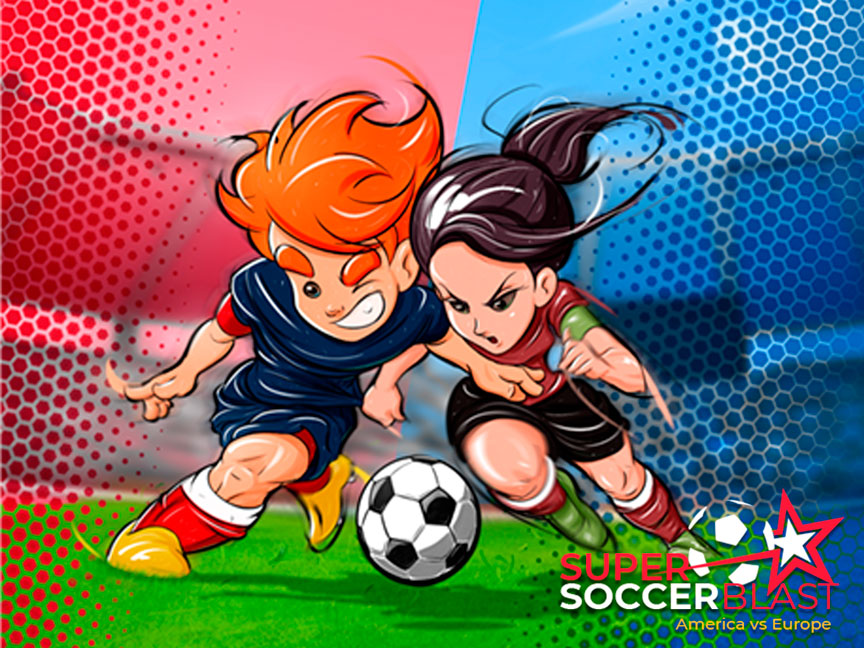 Super Soccer Blast: America vs Europe
Prepare for the kick-off with a fast-paced football game like over-the-top classic soccer games.